Bad Times For The World Can Be Good Times For Writers - Andrew Crofts
"Becoming" by Michelle Obama is just as good as everyone says, and made this reader nostalgic for a time of hope and optimism which seems to have been eclipsed for the last couple of years.
One of the most endearing features of the story for anyone who has ever harboured ambitions to write for a living, (besides the $65-million dollars the author and her husband are reputed to have been paid by the publishers), is that in the early years of his political career Barack carried the same fantasies of writing a book and making enough money from it to deal with their growing expenses as every other would-be author. Like most of us, the initial sales figures of his first book were nothing like the bonanza he had been hoping for, but of course in the long term they more than fulfilled his dreams.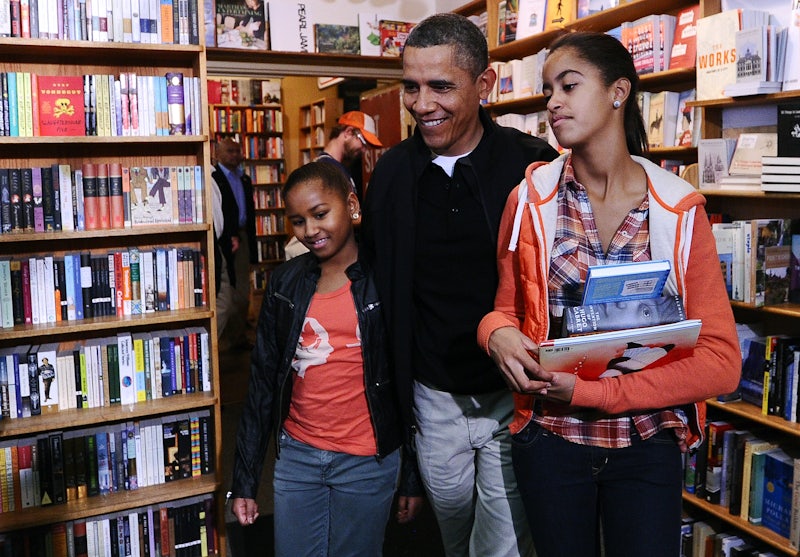 The really great news is that the recent disturbances in American politics have created a number of best sellers. The whole Trump phenomenon was kick-started by a book, "The Art of the Deal", and the Obama family's well publicised love of books helped to make reading cool for eight years. The various books about Trump, from "Fire and Fury" to "Fear", have further fed the publishing beast. So maybe bad times for the world are actually good times for writers.